Blogs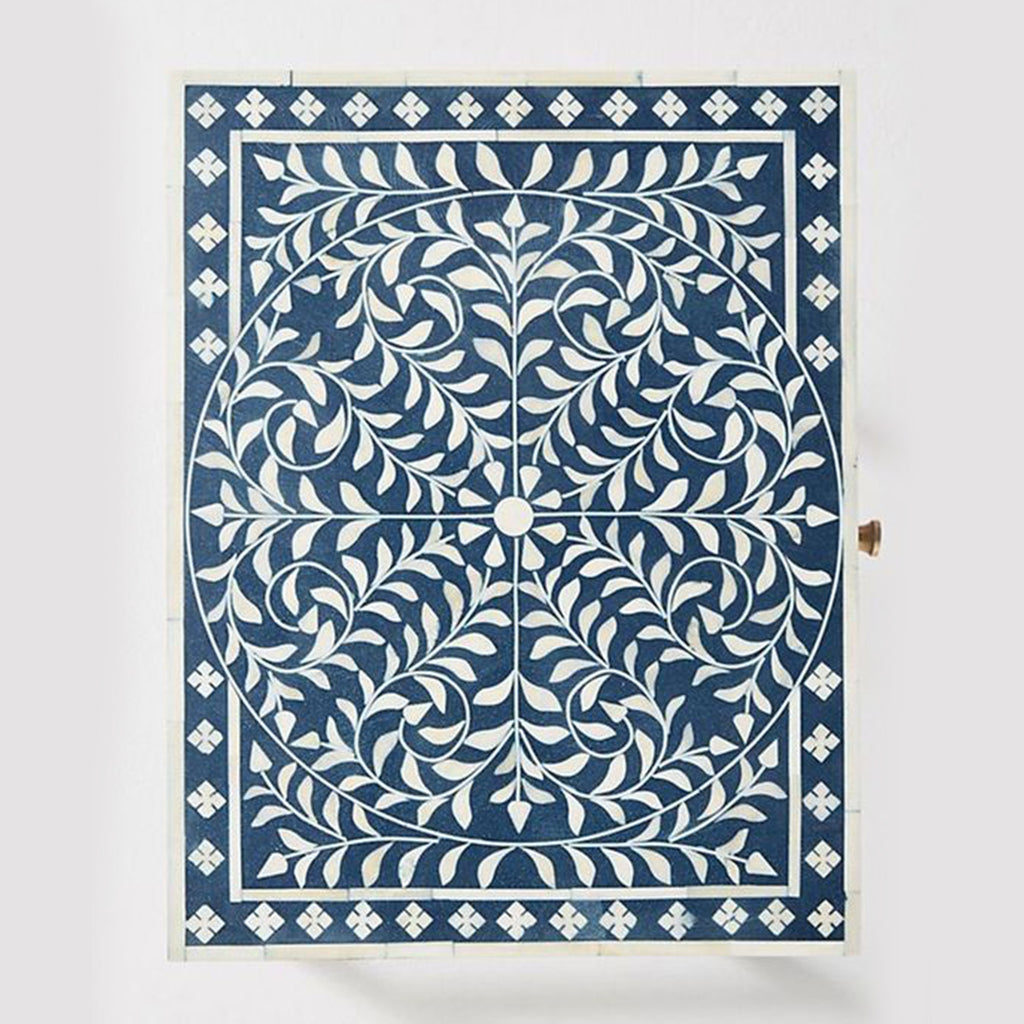 Nov 30, 2023
At the heart of Bone Inlay lies an intricate craftsmanship that seamlessly blends tradition with modern sophistication. Meticulously handcrafted by skilled artisans, each piece undergoes a process that involves the careful selection of materials, intricate carving, and the artful inlaying of bone or mother-of-pearl. This unparalleled level of artistry sets Bone Inlay apart in the realm of wooden home decor in Singapore. Indulge in the...
Nov 30, 2023
Embark on a journey through the enchanting world of Bone Inlay, an ancient craft that has withstood the sands of time and now graces modern homes with its exquisite elegance. Originating from diverse cultural traditions, Bone Inlay has found a contemporary haven in the world of Sg furniture online, offering a touch of timeless beauty to homes in Singapore. In the labyrinth of artistry and...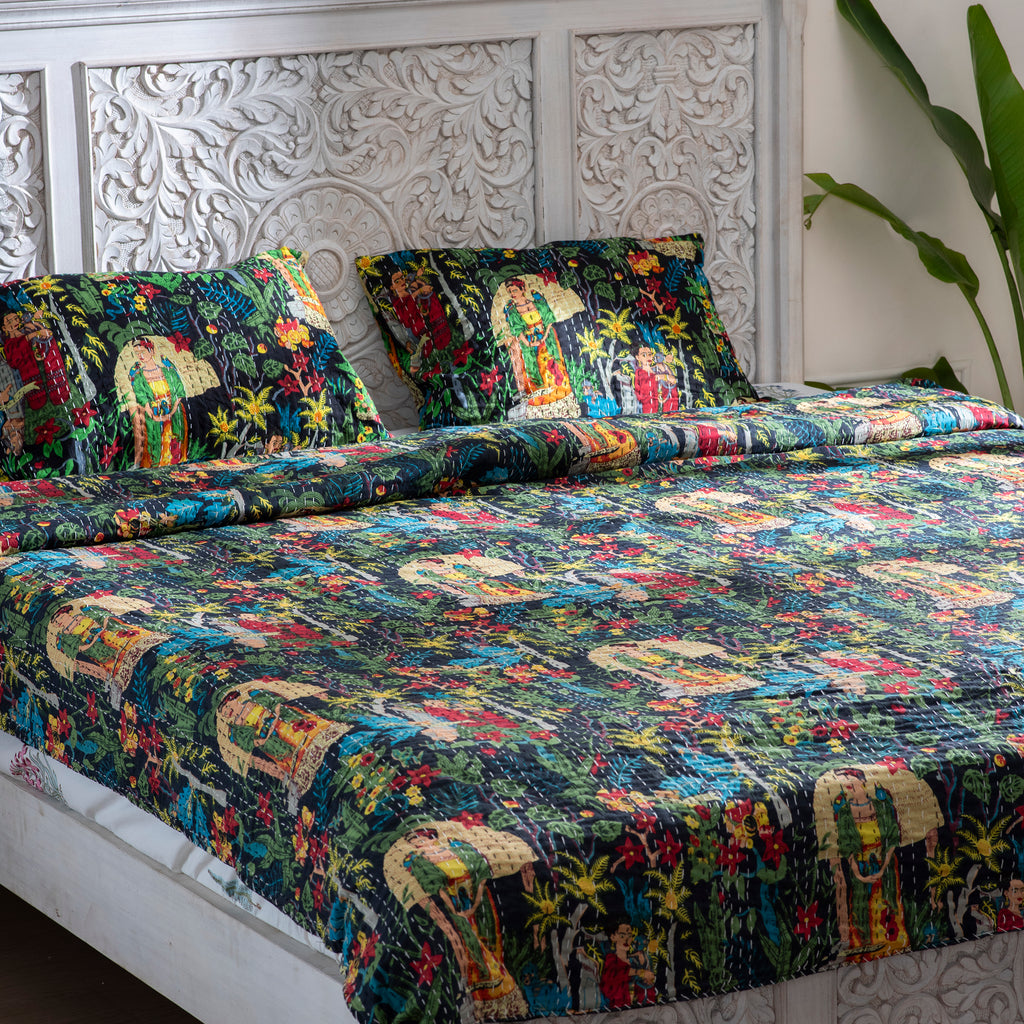 Nov 27, 2023
"Feet, what do I need them for if I have wings to fly."- Frida Kahlo In the mystical realm of sleep and dreams, Rooh for Spaces unfolds the wings of artistic expression with the introduction of the Frida Kahlo Print Collection—a jubilant celebration of the iconic artist's self-portraits that gracefully transcend the limitations of mere canvas, finding a newfound abode in the sacred space of...