Blogs
Nov 27, 2023
In the rich tapestry of Singapore's lush tropical paradise, where nature unveils its vibrant hues and hornbills grace the skies, Rooh for Spaces invites you to immerse yourself in a collection that goes beyond aesthetics. Nature isn't just a backdrop; it's a fundamental essence that enriches our lives. Join us on a journey into the inspiration behind our hornbill-themed bed sheets and more, adorned with...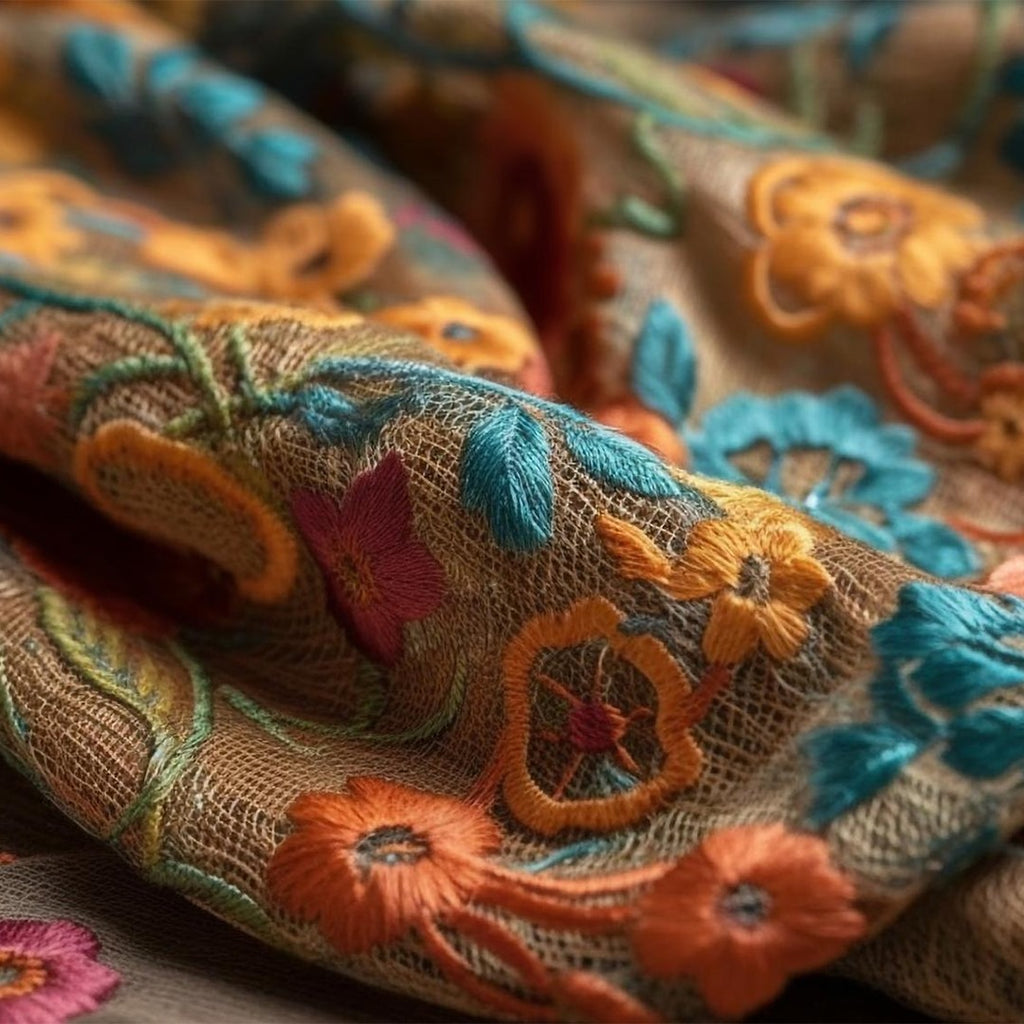 Nov 27, 2023
In the intricate world of textile craftsmanship, few techniques carry the legacy and artistry as elegantly as the ancient method of carving designs onto wooden blocks. Originating in ancient times, this meticulous craft has transcended epochs, leaving an indelible mark on the world of textiles. As we delve into its intricate history and technique, we unveil the timeless beauty and cultural significance embedded in every...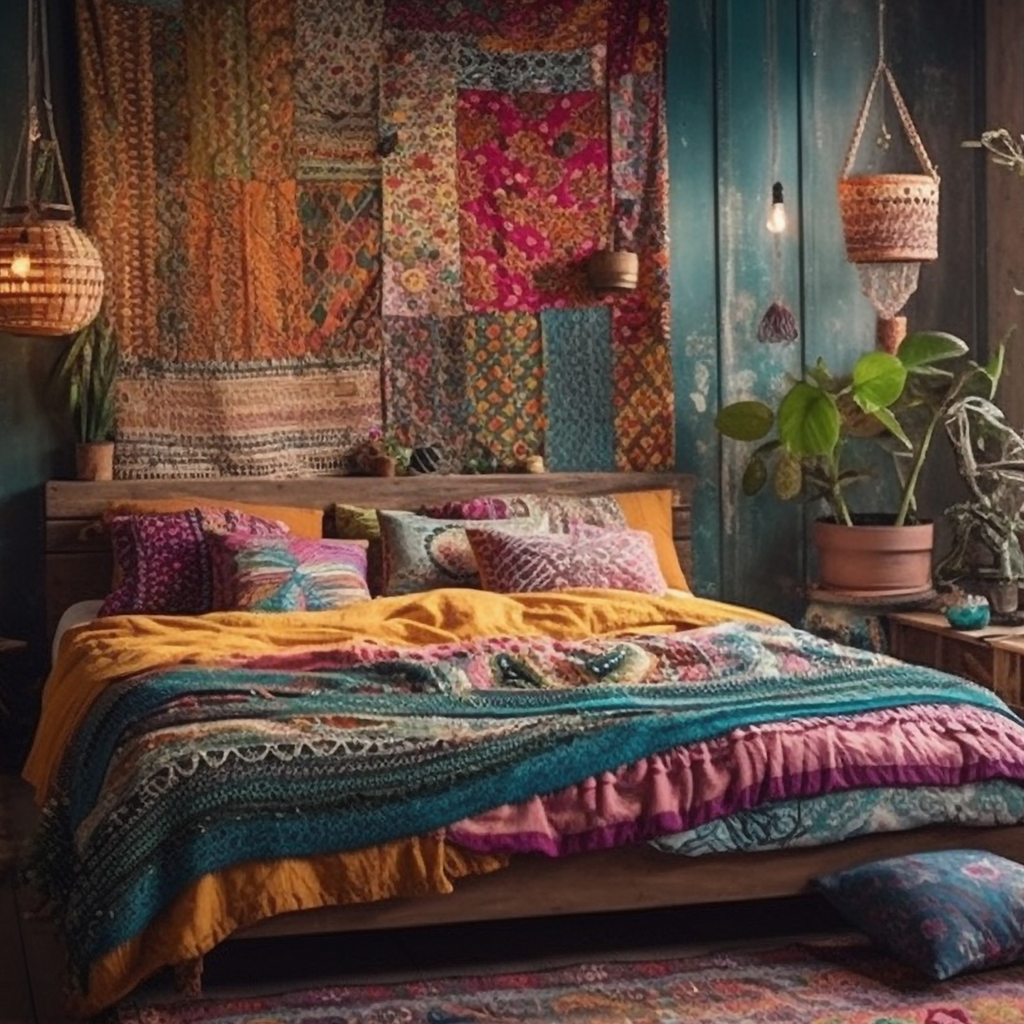 Nov 24, 2023
Nestled in the heart of Rajasthan, where the tapestry of history and culture intricately intertwines, emerges the inspiration behind Rooh for Spaces' latest bedding collection. Join us on a regal sojourn as we explore the opulent heritage of Rajasthan's rich textiles, celebrated as the choice of royal families for centuries. The desert state, with its majestic forts and palaces, serves as a captivating muse for...