At Rooh For Spaces, we believe in filling spaces with collectables of a life well lived and a personality fully expressed. Beyond being a conversation starter, our collection of furniture, homewares and kitchenware speaks to your lifestyle, your personality and your story. They're pieces that say one thing to you and another to someone else. For some, it's an unexpected object, a hybrid of functional and frolicsome things. For others, it's a colour, a pattern or a feeling that elevates an everyday moment. No matter what it is, we encourage you to create a space that reflects your innermost inspirations through bold, brave and eclectic motifs. Unleash your curiosity, lay claim to something beautifully unconventional and cultivate your most captivating chapter yet – it begins in the home.
The Essence Of Rooh For Spaces
Rooh For Spaces means the 'soul' of a space. We believe that a space that has its own personality has a soul. Our homes narrate a story about us and as we evolve, our homes should too with a collection of what we love. A room should feel collected, not decorated. At Rooh For Spaces, each design has a story that takes you on a journey.  We have travelled across Asia to bring back the tales and myths of rich cultures that once lay along the Silk Route. We endeavour to provide customers with handcrafted products which help support and encourage good craftsmanship. Rooh For Spaces works closely with artisans all over Asia on product design, quality control and production coordination. The vision is to maximize the handmade element in our products. From artisanal furniture & crockery to aesthetic home products, we have a lot to offer for various corners of your life!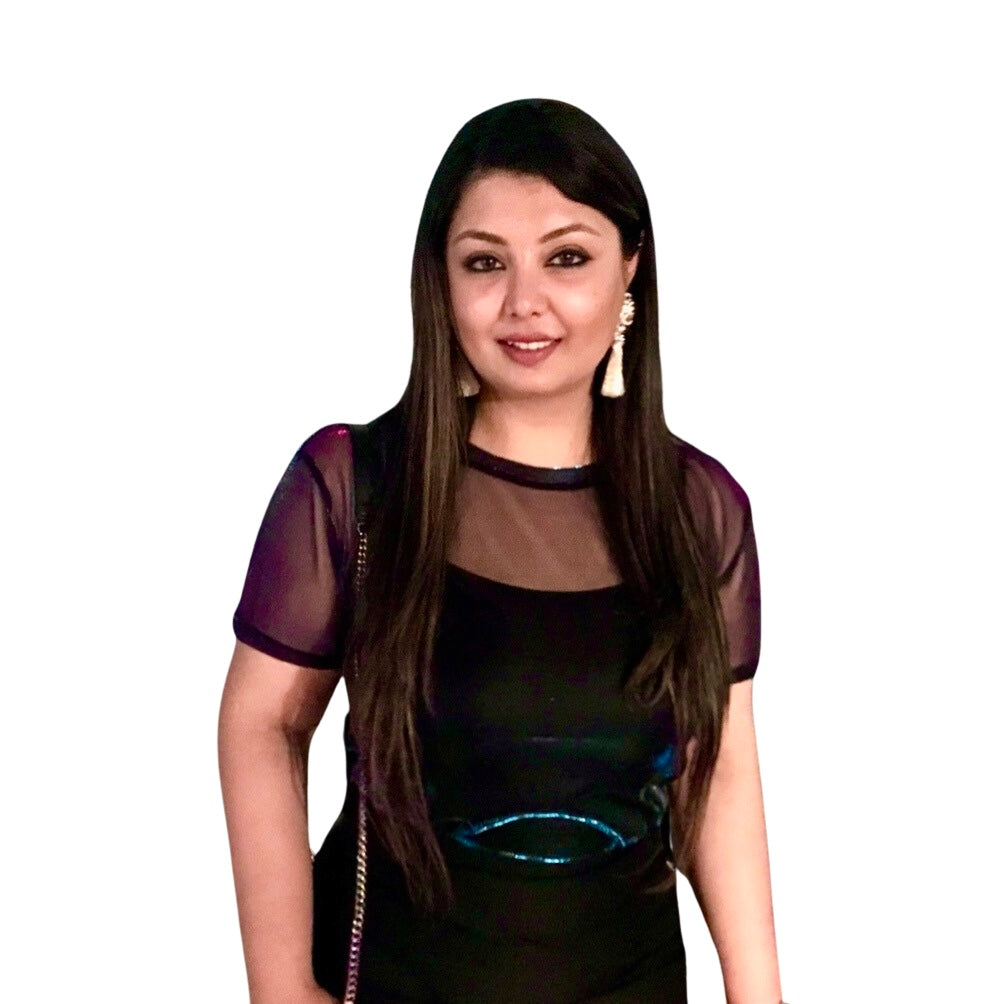 About The Founder
Sugandha has been an interior designer and stylist since 2013, always inspired by the vibrancy of art, design and handicrafts since childhood.
In 2022, with a beer in one hand and Pinterest in another reading a quote that said "Let the beauty of what you love, be what you do" — Sugandha decided to launch a brand on Singapore soil, inspired by a life filled with an extensive design, art and experience and surround herself with a collection of mementoes that celebrate many stories and bring a vibrant aesthetic to all homes.
From exploring different handicrafts since childhood as a design enthusiast to backpacking through Asia as an adult, Sugandha has chalked up a rich lifetime of travel and art. Her worldly experiences left her with an innate skill for recognising common threads woven through different eras, cultures and locations.
As the brains behind the brand and source of inspiration, Sugandha has developed her aesthetic into playful interiors and outdoor landscapes; signature spaces inspired by a life filled with art.
Sugandha Virmani
Founder, Rooh For Spaces