Designs Straight From the Soul
Enchanting New Designs for You
Testimonials
If you're looking for high-quality hand-crafted products to make your dream home cosy, Rooh For Spaces is the place to go! Each product is carefully curated to express its own personality. I am in awe of Sugandha's design abilities and customer-centric quality. 
Benecia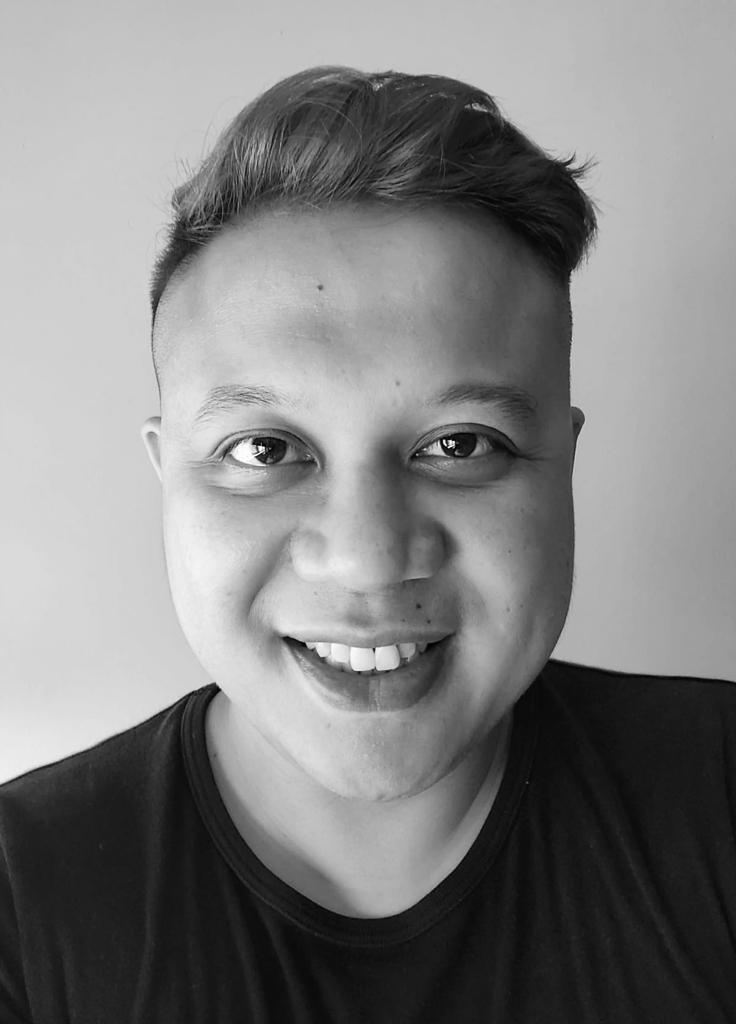 Sugandha is a consummate professional, and I admire her creativity and attention to detail abilities. I adore my space to date and keep taking her advice on any new home decor addition. I am in love with the finest products offered as they are worth every penny.
Anwar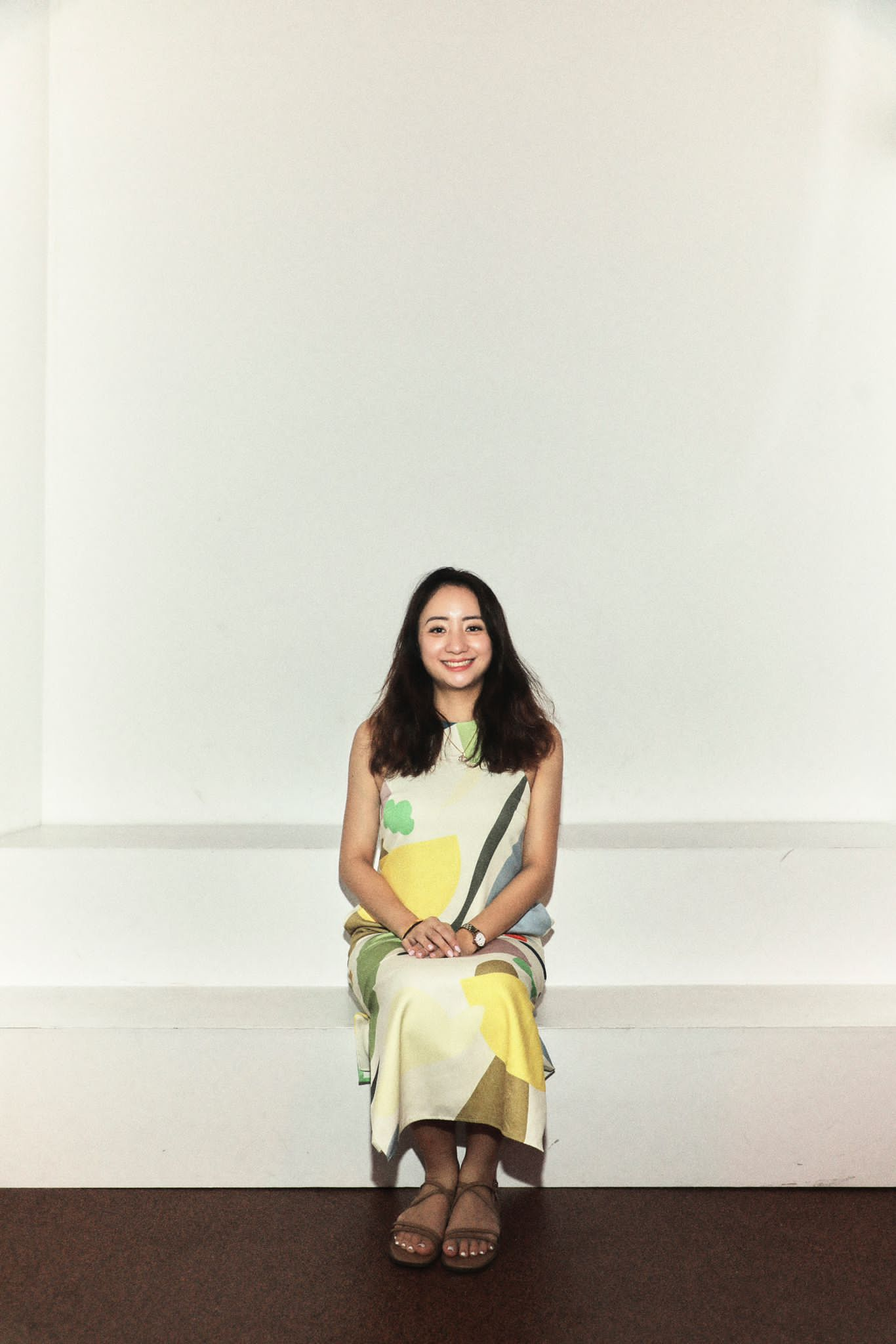 Elegant and quality products are intricately designed by the team at Rooh for Spaces! My husband and I loved it when we visited the experience centre, which held a variety of products that cater to different mood boards and one of a kind items for your home!
Florence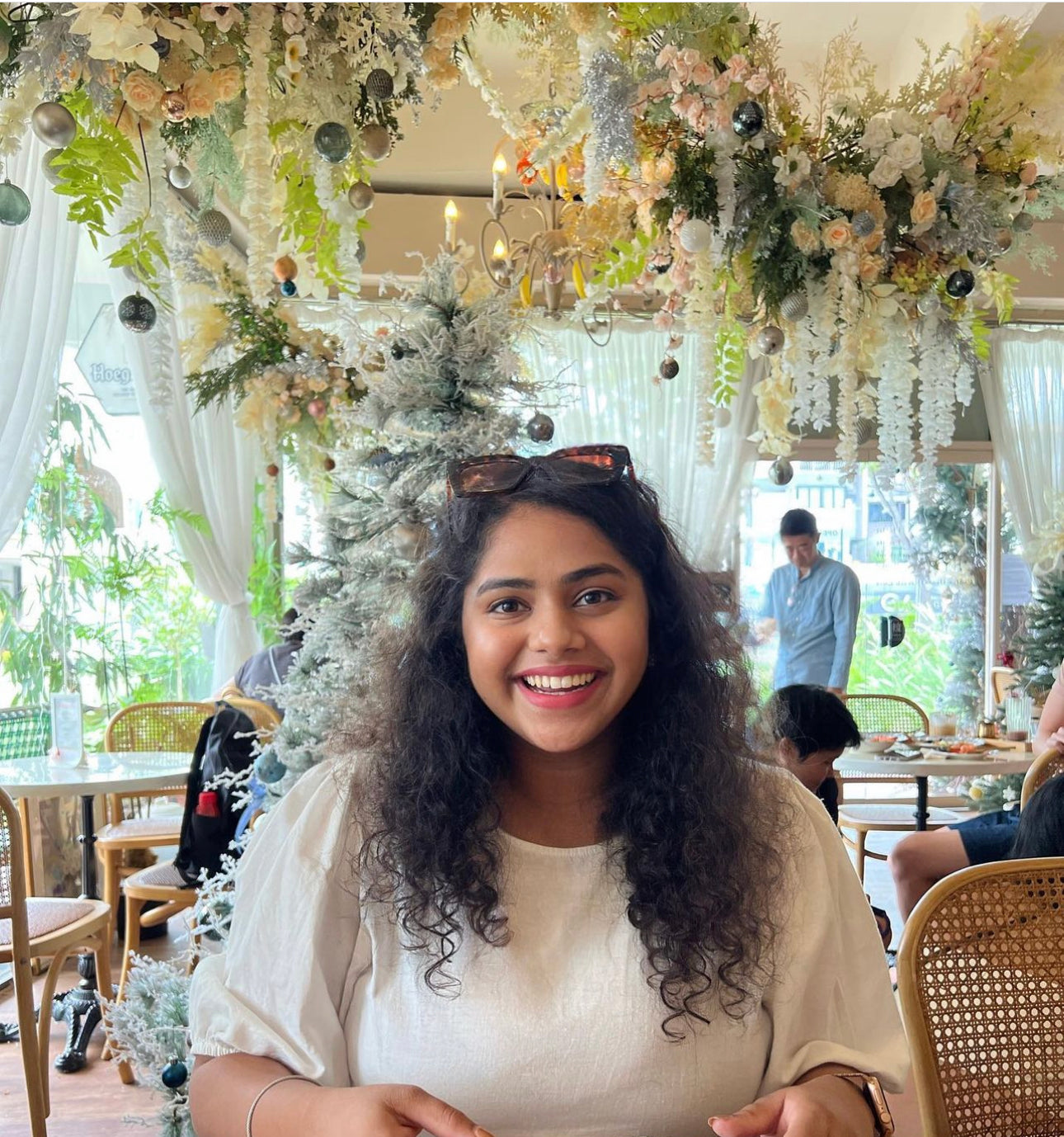 I was impressed by the beautiful products offered at Rooh For Spaces. Sugandha has an eye for selecting unique pieces that truly stand out and add character to your home. I was especially impressed by the variety of colours & one-of-a-kind items available in the store.
Meenakshi
Conversations On Craftsmanship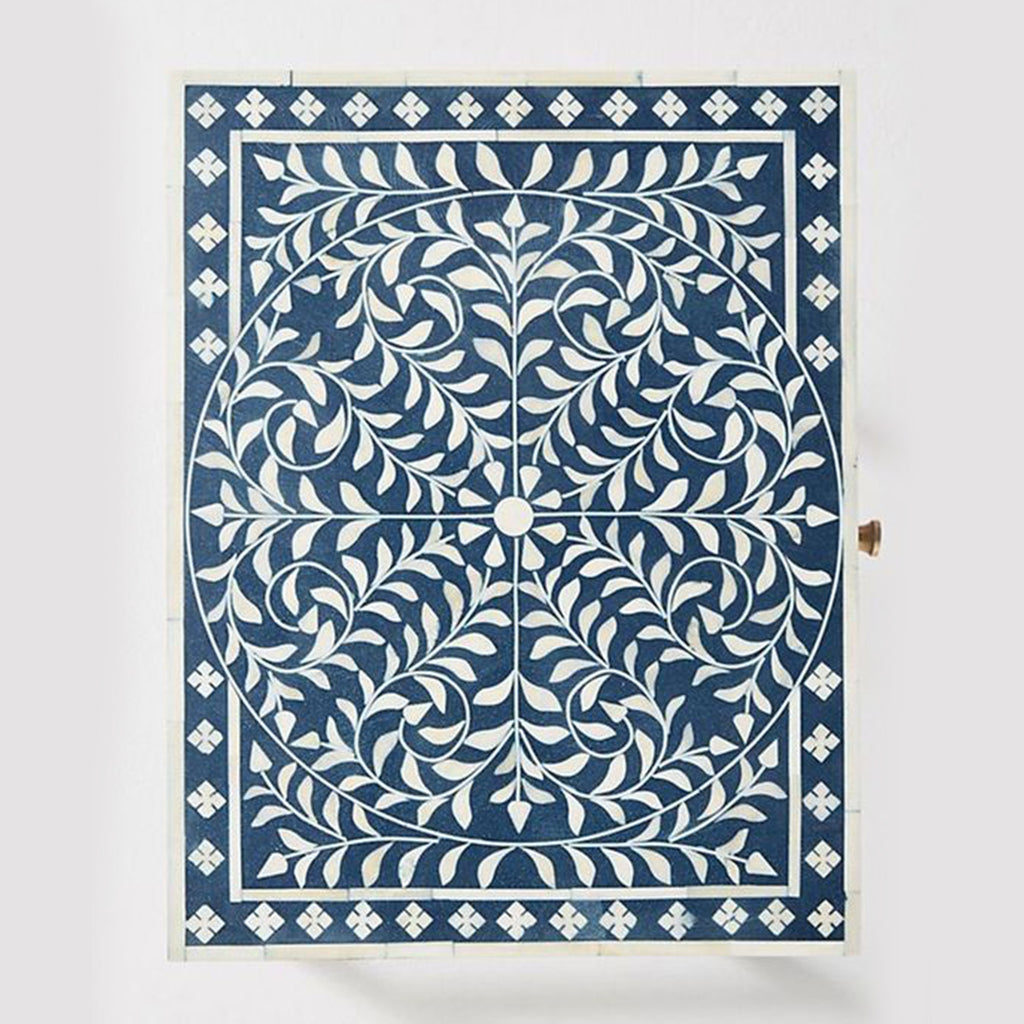 At the heart of Bone Inlay lies an intricate craftsmanship that seamlessly blends tradition with modern sophistication. Meticulously handcrafted by skilled artisans, each piece ...