Blogs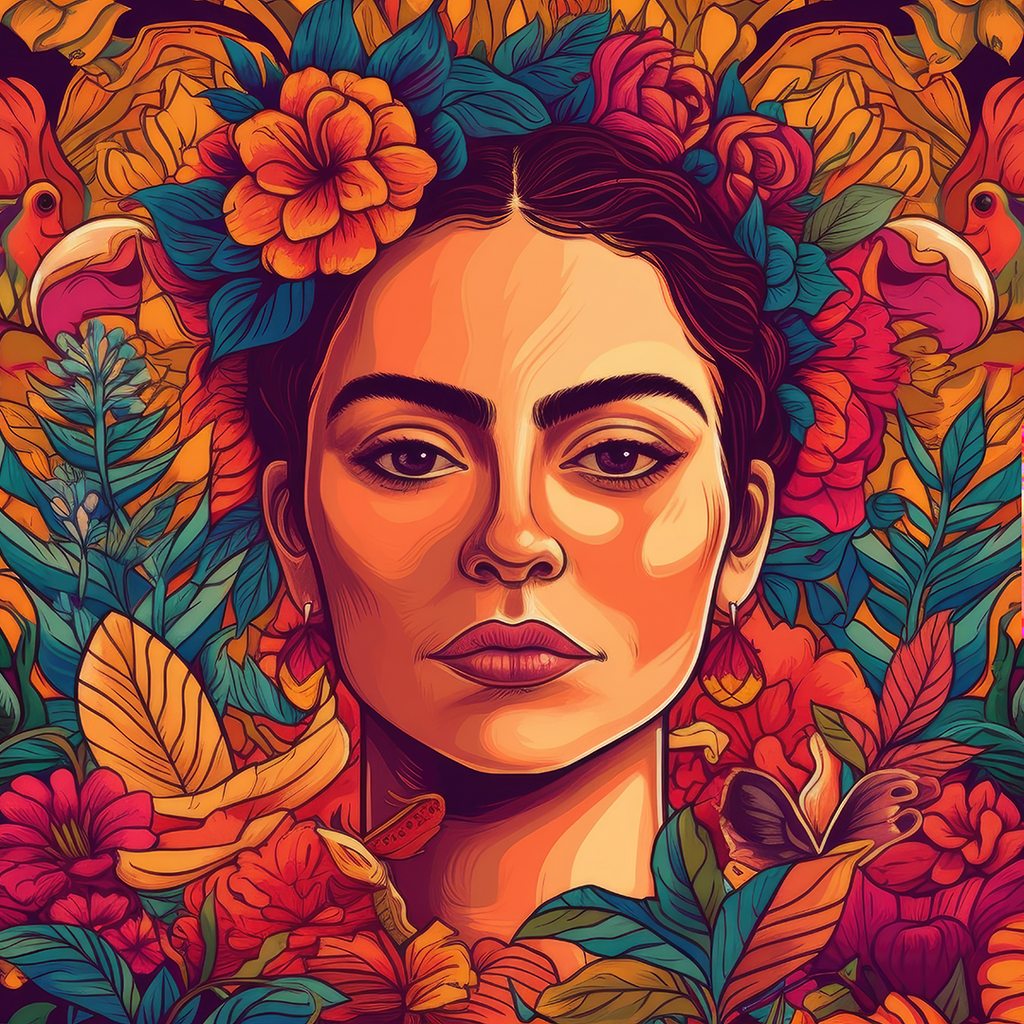 Nov 24, 2023
In the intricate realm where art and textile intertwine, inspiration takes on profound and transformative forms. At Rooh for Spaces, we hold the belief that our surroundings should transcend mere style; they should encapsulate the depth of creative genius, becoming a canvas that reflects the soulful expressions of artistic luminaries. It is with this ethos in mind that we proudly unveil our latest bedding collection,...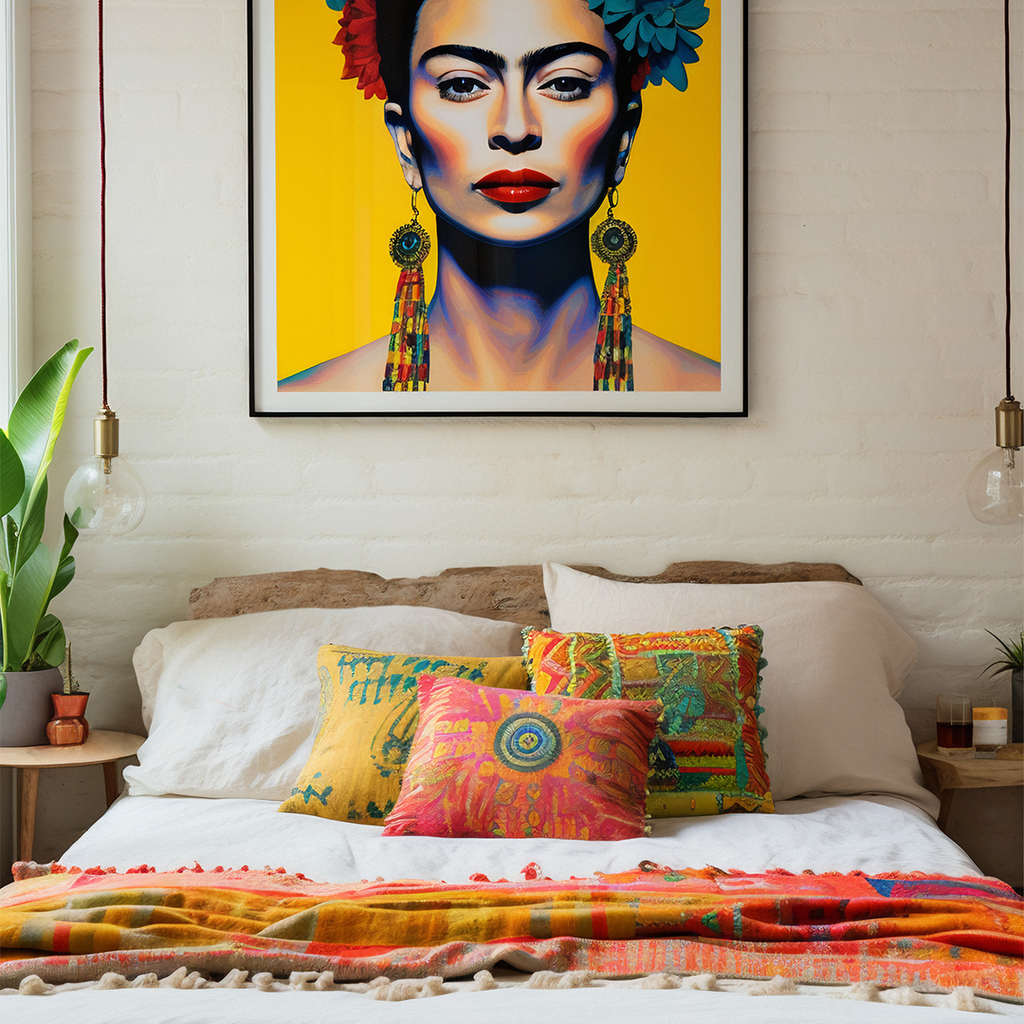 Nov 24, 2023
Driven by a deep understanding of our customers' desires and a commitment to artistic sensibilities, Rooh for Spaces, a distinguished decor brand, is expanding into the realm of textiles. The decision stems from a growing demand voiced by our discerning clientele who seek to envelop their living spaces in the same elegance and authenticity that define our high-end furniture Singapore. This expansion reflects a dedication...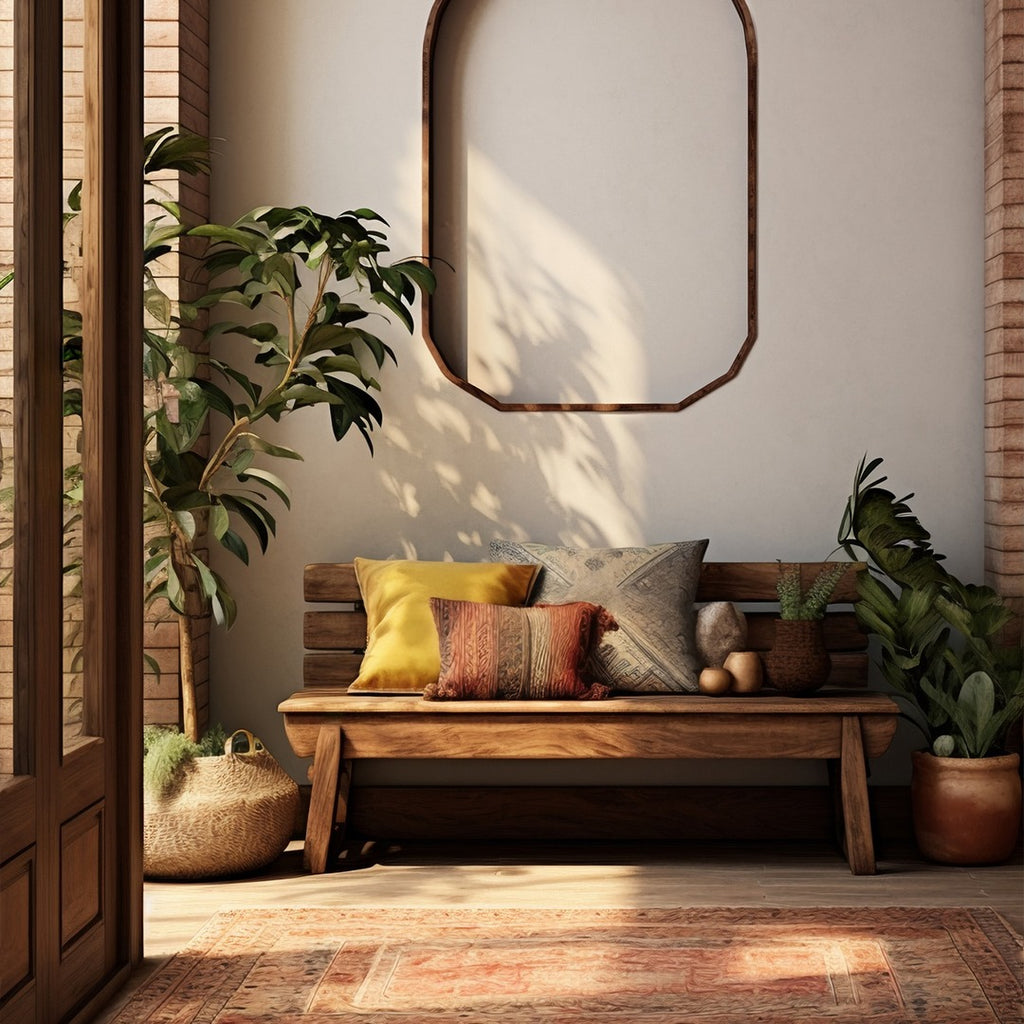 Oct 30, 2023
In a bustling metropolis like Singapore, where modernity seamlessly blends with tradition, the quest for harmony and balance extends beyond the personal and spiritual realms to encompass the very spaces we inhabit. Enter Feng Shui, an ancient Chinese art and science that has found its place in Singaporean homes, helping residents create balanced and harmonious living spaces. In this blog, we will explore the principles...