Blogs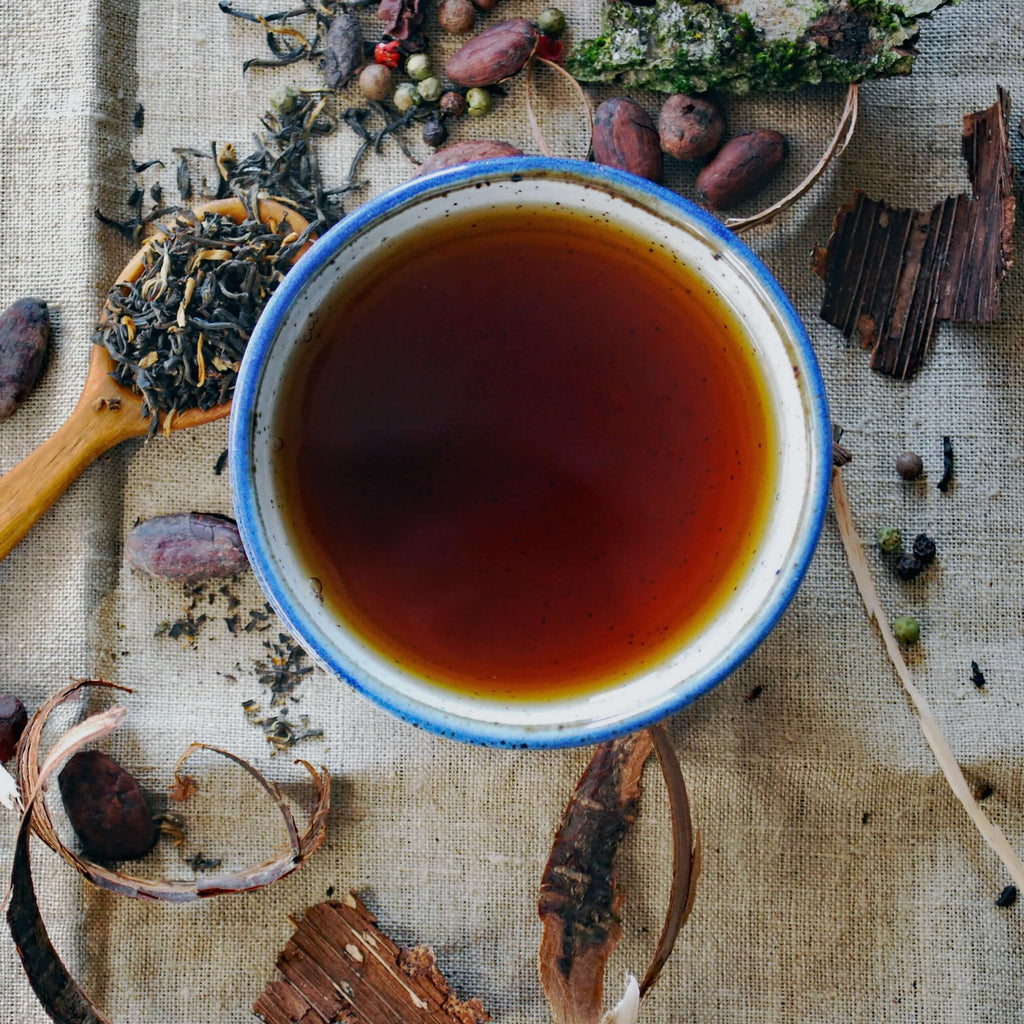 Jul 21, 2023
Rooh for Spaces offers a range of products that celebrate the art of eating well, transforming each meal into a sensory experience. From elegant dinnerware sets to handcrafted serving bowls and platters, our collection embodies the perfect blend of beauty and functionality.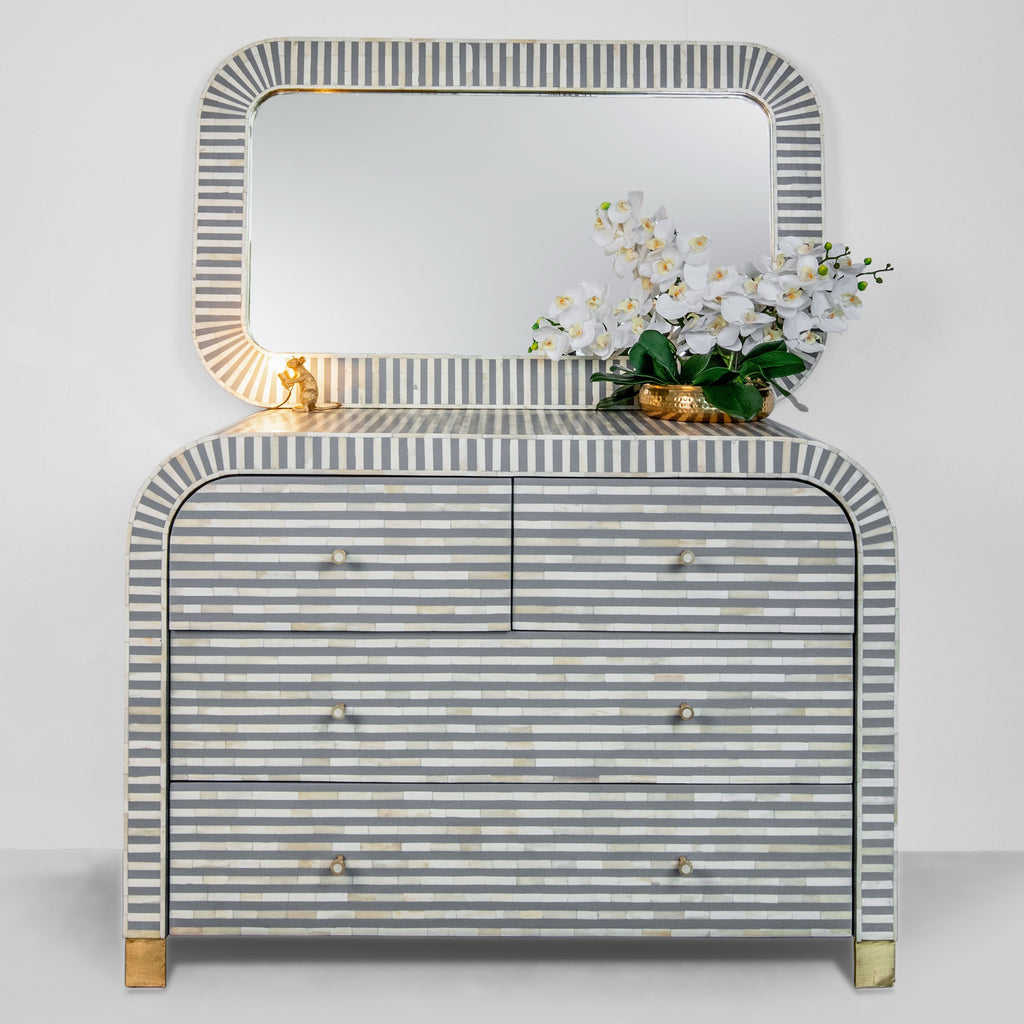 Jun 13, 2023
  In today's world, sustainability has become a buzzword that everyone likes to use, but few truly understand it! Ancient Asian wisdom emphasises the interconnectedness of all living beings and the importance of preserving the natural balance of the world. From the mindful use of resources to the emphasis on harmony and balance, these philosophies offer valuable insights into living in harmony with the environment....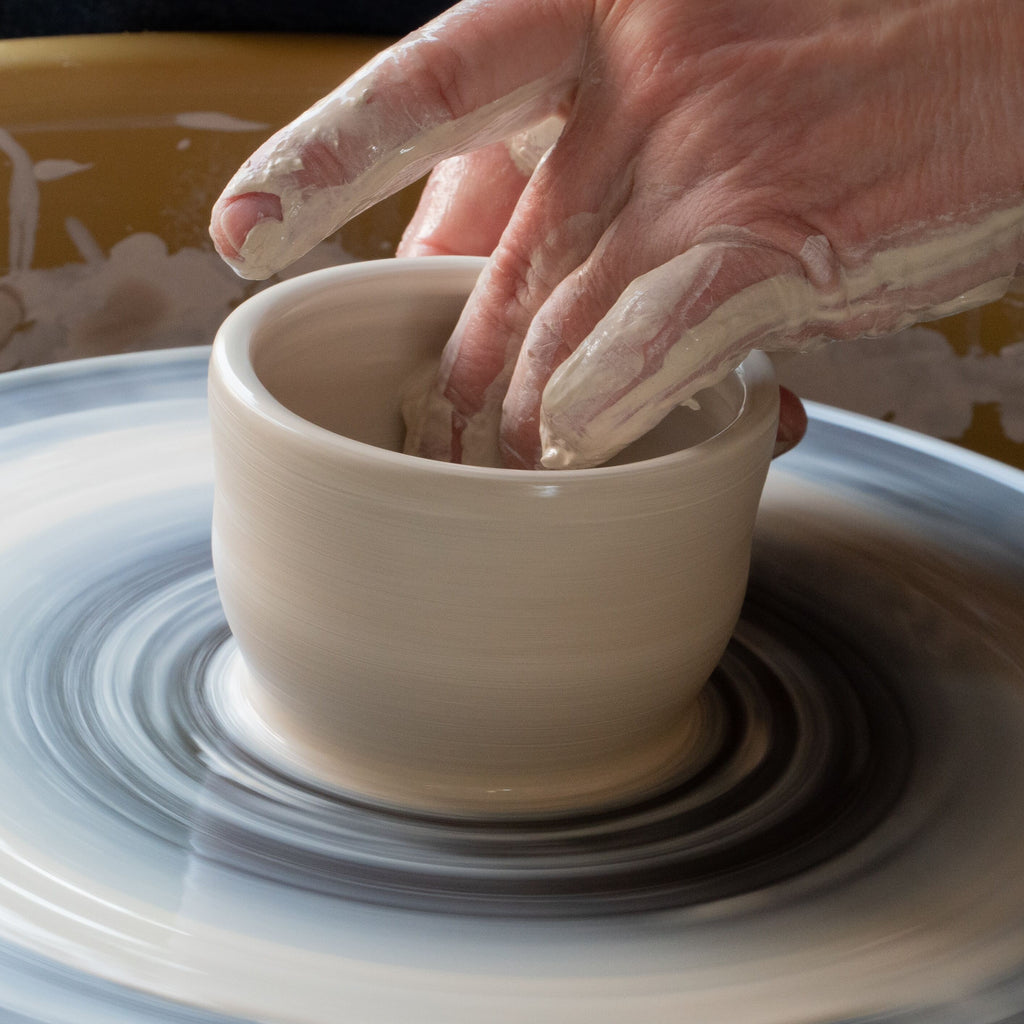 Jun 11, 2023
Explore the legacy of Indian ceramics, showcasing diverse styles and techniques passed down through generations. Experience Rooh's elegant pottery collections, embracing the beauty and craftsmanship of Indian art.